Vinyl Flooring Accessories
UltraSurface's transitional pieces and trim are designed to complement the collection's luxury vinyl planks. Small details like transitional pieces, coordinating trim and adhesives have a significant impact on a flooring project.
UltraSurface offers a complete line of finishing accessories that complement our broad product mix, while exceeding design expectations in the profiles and shapes that are important in design today. All accessories meet ADA requirements for changes in level to appearance between different floor materials.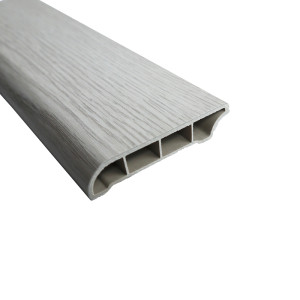 Supply Vinyl Flooring Accessories, PVC floor skirting.Wholesale Price.High Quality.SPC/WPC/PVC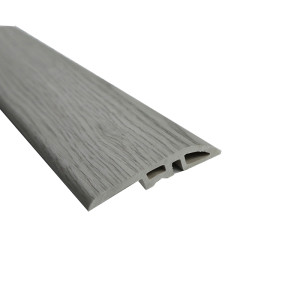 Supply Vinyl Flooring Accessories.Wholesale Price.High Quality.SPC/WPC/PVC material
Supply Vinyl Flooring Accessories.Wholesale Price.High Quality.SPC/WPC/PVC