How to repair vinyl flooring scratches?
Vinyl flooring provides our houses with the natural beauty we all desire. It adds value to the overall vision of our home and attracts attention. Although vinyl flooring is known to be durable, it can be damaged.
Dim or scratched vinyl floors are unwelcome to our eyes. Especially when your tiles are designed to imitate a certain substance, the scratches will have a natural appearance. This is why repairing and maintaining scratches is so important.
There are different procedures for repairing scratches on
vinyl floors
, and they depend on the severity of the scratches.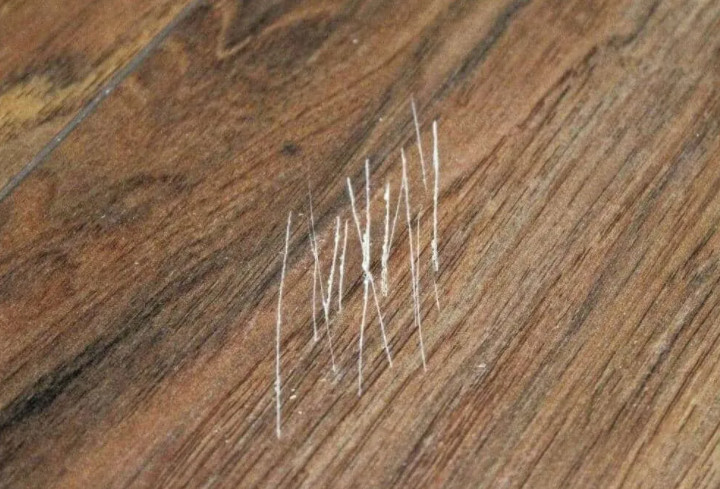 Step 1: Clean
Mix 1/4 cup of dishwashing liquid with warm water. Now soak the sponge in the mixture and use it to clean the floor. Make sure to remove everything from the inner layer of the scratch. Do not proceed to the next step until you see that the spot is thoroughly clean and gleaming. Give the floors some time to let them dry.
Step 2: Polishing
Sanding is used to polish and smooth out scratches. If you want the best results, you should use 3 types of sandpaper. Lightly sand with each type of grit to avoid damaging the finish. If you rub hard, you may scratch the tiles.
Step 3: Waxing
After thoroughly cleaning the area with a floor cleaner, there are still visible scratches, and you may need to fill them with a wax stick. Wax sticks are designed to fill scratches on wood, laminate and vinyl floors. You can buy them at any hardware store.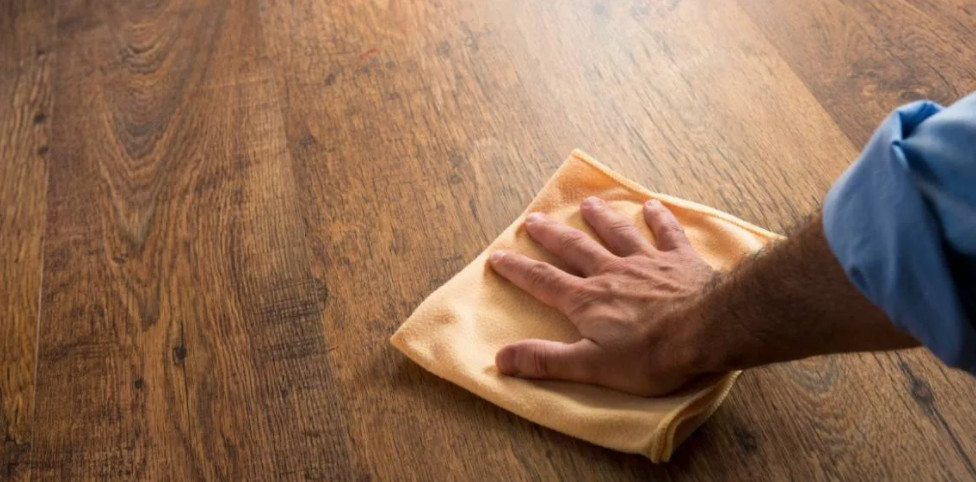 Therefore, after thorough cleaning, apply a wax stick to the scratched area. When filling deep scratches, be sure to apply special pressure. After applying wax to the entire area, you need to clean it up afterwards.
If the scratch is deep, you may need to repair that area of the floor. Fortunately, you may not need to replace the entire floor, just replace the planks with deep perforations. Although this process is a bit costly, it will not be as bad as replacing the entire floor.
To determine if your floor area needs to be repaired, try any of the above methods first. If the scratches still persist, you may need to sand the area with high sandpaper and some wax sticks. Then repeat any of the above steps to polish your floor.
If you really need to replace the floor, you can choose to replace parts of a single plank or vinyl floor. If the hole is only in one area, it is not necessary to replace the entire floor.
Vinyl flooring looks great and should be maintained forever. Maybe forever a little too much! If you don't want vinyl flooring to permanently stain or stay shiny, please develop a cleaning habit. Mop is always ready.