By choosing the floor and interior doors, you will influence the appearance of the room. Match everything to perfection
Furnishing a new home or renovating an old one - there is always the question of which floor to choose and how to match the door to it so that both do not look like fists to the eye. Try to follow our advice and furnish your dream interior.
When the floor and interior door match the same note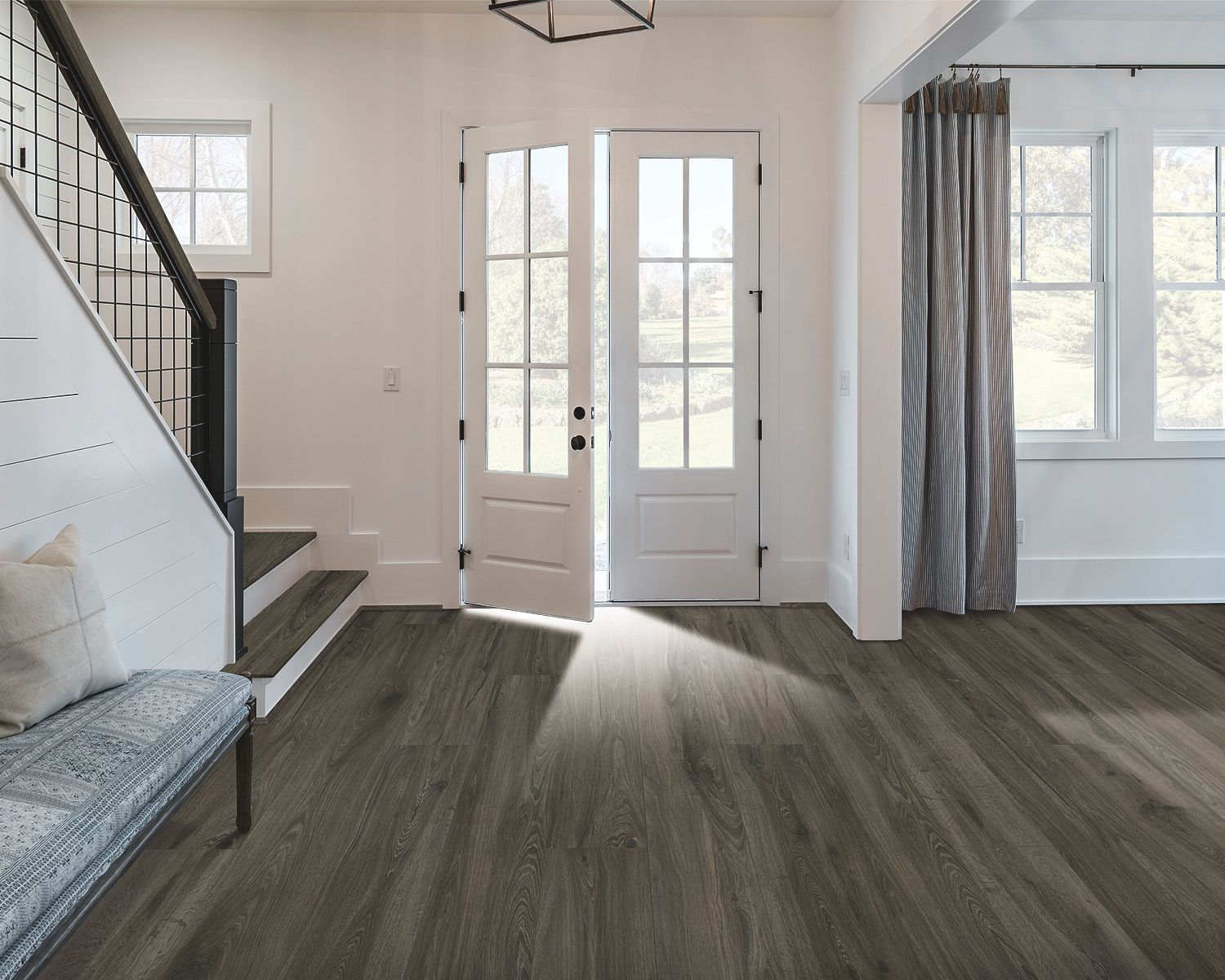 What to choose first - floor or door? Preferably both at once, because that's the only way you can match the decor of the floor and the door. When choosing, think about how you want the room to look in the end.
The light floor can illuminate the interior and visually enlarge it. Likewise, light-colored doors will help lighten the room. On the contrary, the
dark
decors of the floors and doors look elegant and in too large rooms they will help to "anchor" the space. The combination of light floor x light interior door or dark floor x dark interior door will look tasteful and unify the design of the room. Then all you have to do is tune the room with furniture.
If you choose your favorite wood, remember that there should always be a maximum of two wooden decors in one room, both on the floor, on the door and on the furniture.
The floor contrasts with the interior door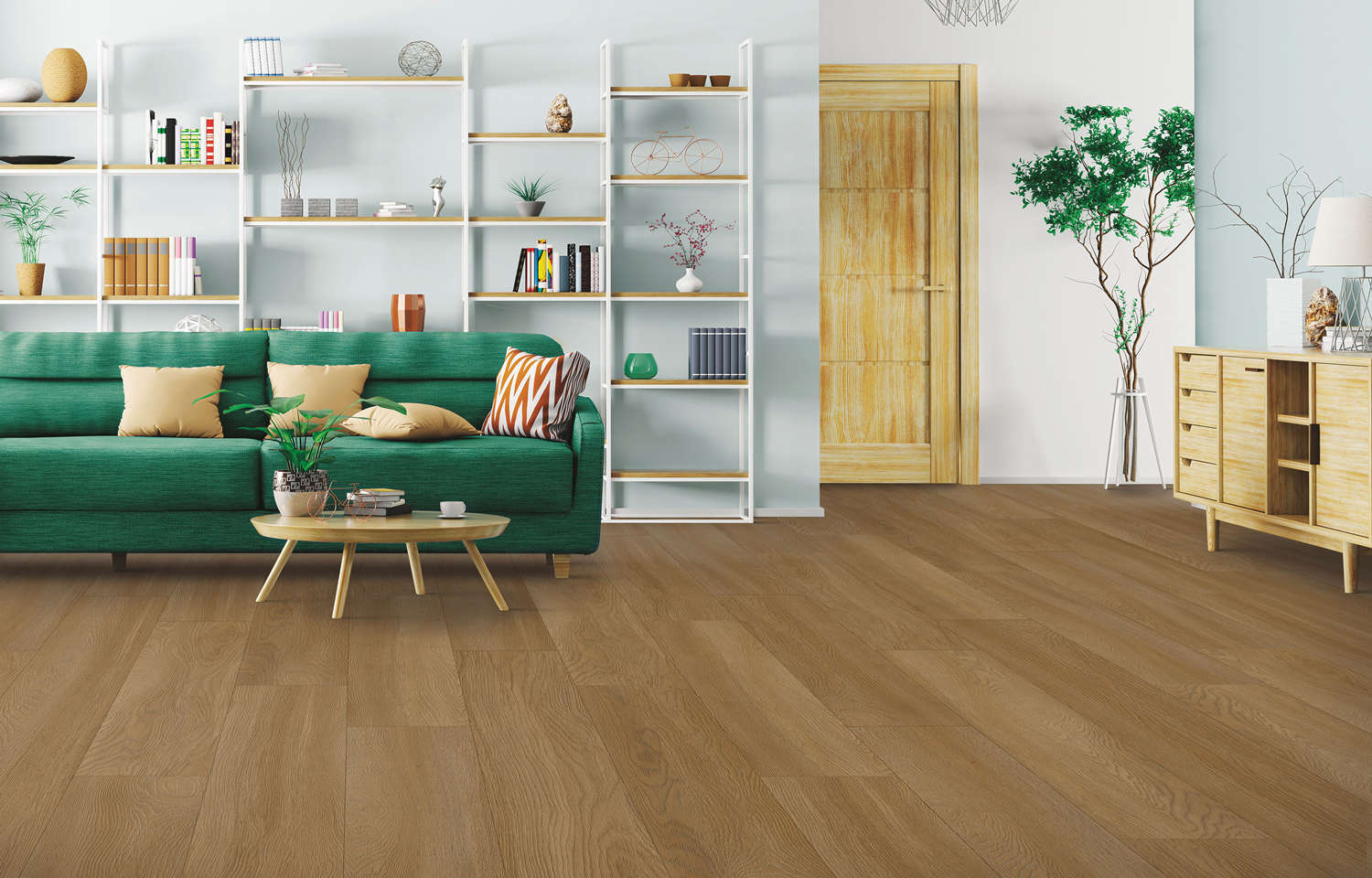 As a second variant of interior tuning, you have the opportunity to follow the path of contrast. Light floor and dark doors or vice versa. The room gets clear outlines and you can play with color tuning - you will not be tied to just one shade for the floor and door, but you can reach for two complementary contrasting decors and colors.
In this way, you can beautifully divide large rooms and by adapting the furniture, you will give things a clear order. But again, keep in mind that the two decors are just right.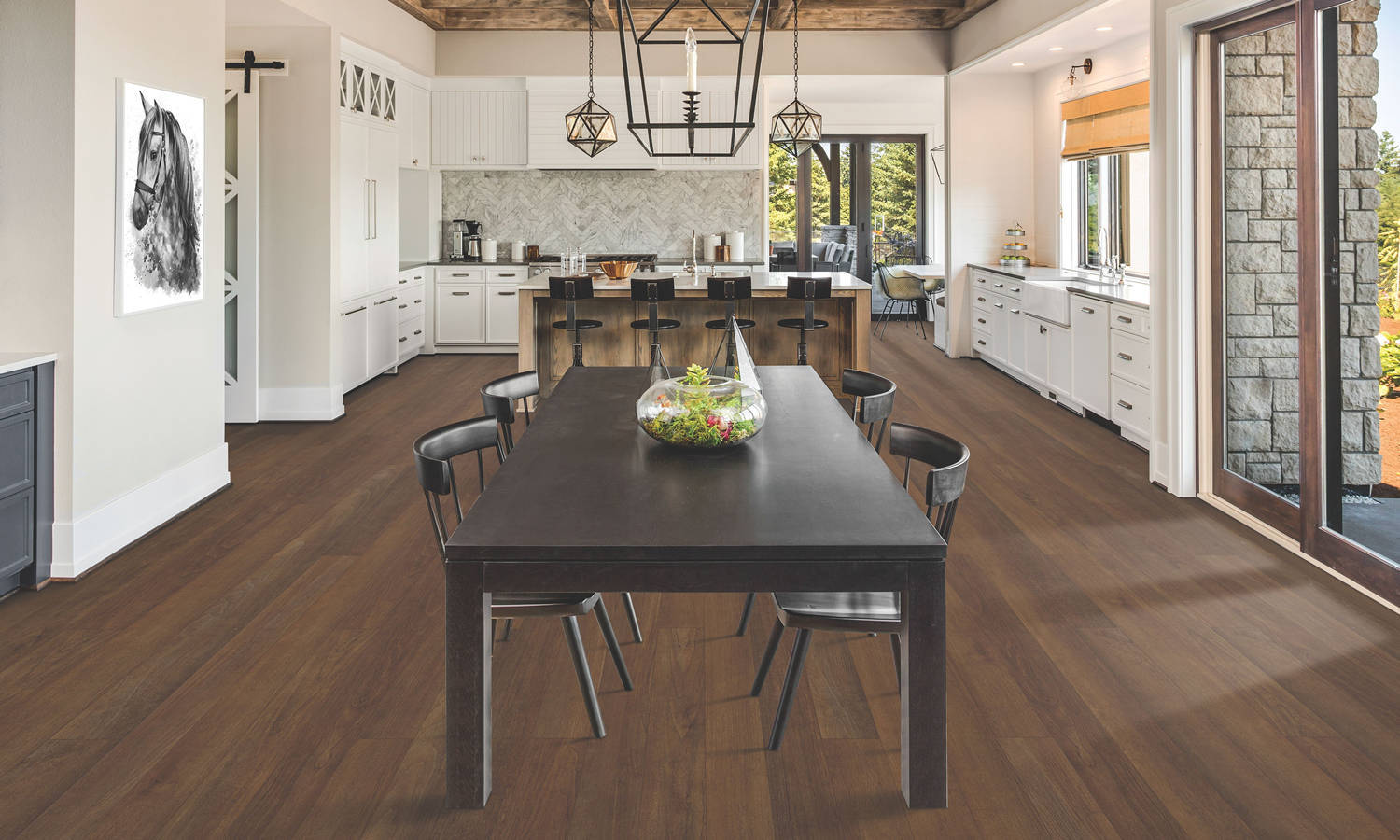 A classic that won't get bored

Sometimes there are so many options to choose from that you simply can't decide. In that case, bet on the choice of classic white interior doors, which fit always and everywhere, are timeless, not based on fashion and can be combined with any floor or furniture.
For floors, bet on vinyl floors with the wood decor in the popular variant of beech or oak. They look very homely and supply the imaginary warmth of home. In particular, the decor of Skane oak, Aosta oak or even polar maple are the ideal light decor for aerating any room.
And when you lay vinyl panels, keep in mind that for the wood decor to stand out and the optical extension of the room, the individual planks should be laid longitudinally and with the direction of the incident light.