What should I look for when choosing vinyl plank flooring?
Vinyl floorings are very popular because they have many advantages. They are very easy to maintain, are suitable for allergy sufferers, look perfect, can be easily repaired if necessary, are highly resistant to wear, are dimensionally stable and are suitable for underflooring heating. In addition to all this, vinyl floorings are also economically advantageous. Vinyl floorings are perfect for apartments, commercial establishments, but also for heavily loaded and production premises. Just choose a suitable type of vinyl flooring and you will be satisfied for many years.
What does the load class of vinyl flooring mean?

When choosing, definitely pay attention to which load class you choose. If you choose
vinyl floorings
for the apartment with a higher load, nothing significant will happen. When you opt for vinyl flooring with a lower load in production areas where there is a heavy load on the flooring, the problem is in the world. How do know the load classes? Simply.
Load class marked 21 - 23 -> Vinyl flooring with load marking 21 is suitable for low-load living spaces, with load marking 22 for medium-load living spaces and with marking 23 for high-load living spaces.
Load class marked 31 - 34 -> Vinyl flooring coverings with load designation 31 - 34 are perfect for all residential and commercial spaces. Again, the higher the value of the number, the more suitable it is for larger loads.
Load class marked 41 - 43 -> Extremely durable vinyl floorings specially made for high load operation have a loaded class marked 41 - 43. Perfectly suited for industrial and production construction. However, they can also be used in residential and commercial premises.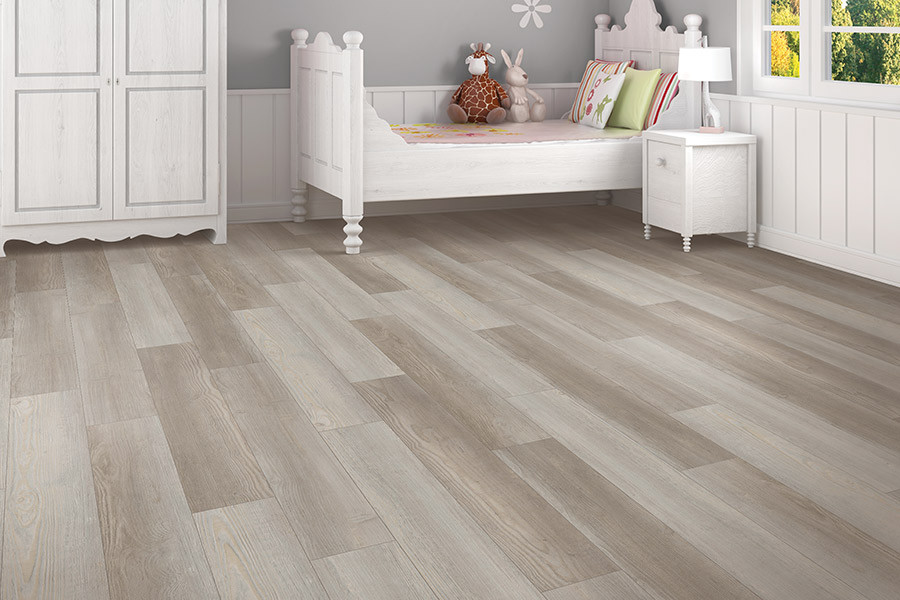 What to look out for when choosing vinyl flooring?

In the introduction, we wrote that vinyl floorings are suitable for underflooring heating. This is true, but you have to choose the right variant. It is necessary to choose vinyl flooring coverings that are certified for the use of underflooring heating. All-vinyl floating floorings, which have a high material expansion, are unsuitable. Even the manufacturers themselves do not recommend installing this type of vinyl flooring covering on underflooring heating.
If you are unsure of your choice, ask us. We will be happy to advise you.
Make sure that the vinyl flooring is laid properly

If laid loose, the flooring covering may corrugate and form unsightly bumps. Similar situations are not covered by the complaint, so it is better to think twice if you choose to lay free. After all, all successful vinyl flooring manufacturers recommend fixing or gluing vinyl floorings over the entire surface to prevent damage.
Pay extra for quality, avoid harmful phthalates and other problems
Recognizing quality vinyl flooring at first glance is not easy. Suspiciously cheap vinyl floorings run the risk of containing dangerous phthalates. They also often have poor-quality lamellas, inaccurate vinyl parts and poor-quality locking joints. All the above shortcomings affect the overall quality of the vinyl flooring. For example, a poor lock can cause unpleasant creaking and squeaking when walking. In addition, stains and faded joints between the slats can also occur.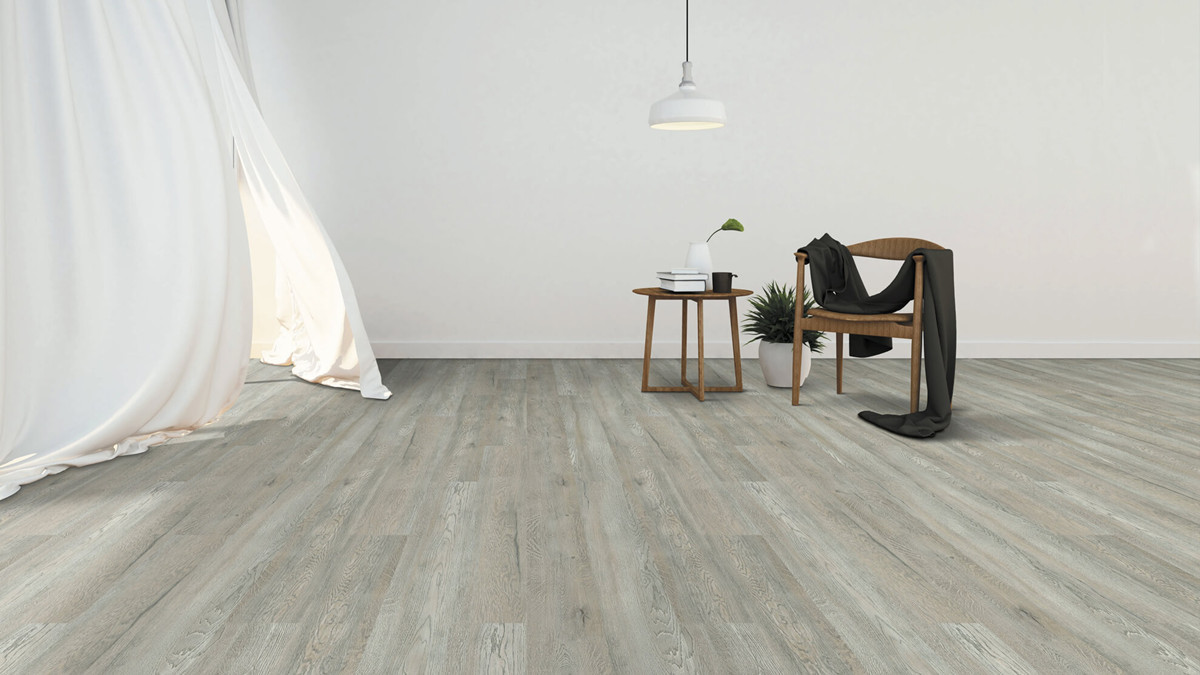 The rubber causes colored stains on vinyl floorings

If you have any rubber parts touching the flooring in the area where you plan to lay the vinyl flooring, be careful. Prolonged contact of the flooring with rubber, waxed surfaces and other unstable substances cause irreversible discoloration. If it is necessary to have things made of the mentioned materials in the premises where the vinyl flooring is laid, use special pads made of PVC, polyurethane, polyethylene, polypropylene or felt.