Global Top-grade LVT LVP SPC Vinyl Flooring Manufacturer
Global Top-grade LVT LVP SPC Vinyl Flooring Manufacturer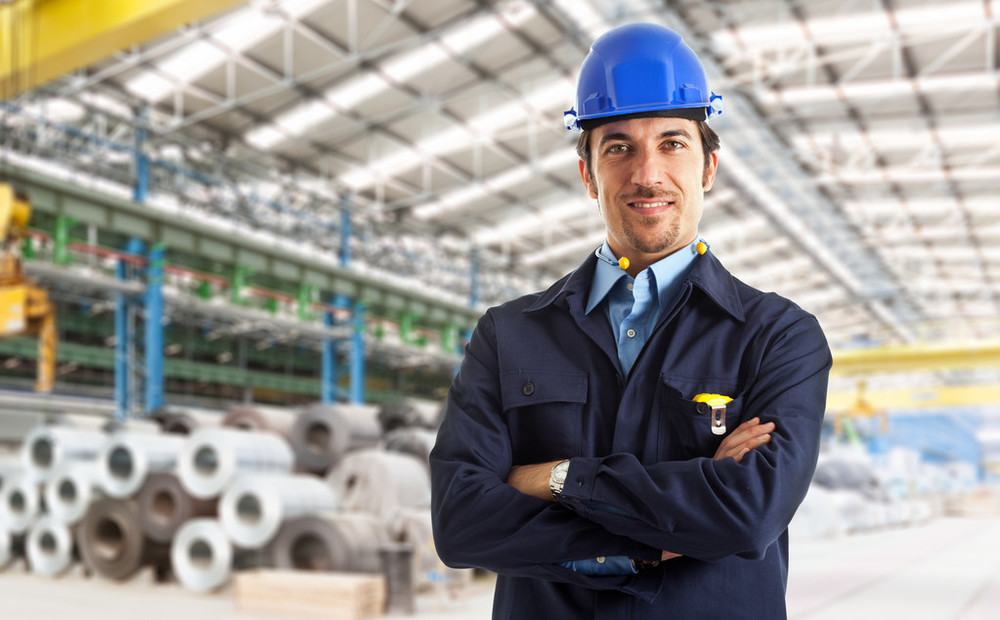 Ultrasurface vinyl flooring manufacturer has nearly 20 years of experience, specializing in the design, manufacture & wholesale of commercial and residential vinyl flooring. Our main client includes home improvement Mart, chain-store, wholesaler, distributor, contractor, real-estate developer, etc. Send us your requirements, get the price or free samples.
PVC Vinyl Flooring Manufacturer
Manufacturer of Glue Down Vinyl Flooring, LVT Click Vinyl Flooring, SPC Vinyl Flooring, WPC Vinyl Flooring, Loose Lay Vinyl Flooring, Peel and Stick Vinyl Flooring
Vinyl flooring is an elegant, attractive, and affordable flooring choice that slips in seamlessly all over any interior, from bathrooms and bedrooms to living rooms and kitchens.
There are many advantages to vinyl flooring. It's a beautiful and budget-friendly material with a lot of versatility. You can use waterproof vinyl flooring in bathrooms and kitchens, for example, wood-look vinyl flooring for elegance in the living room, scratch-resistant vinyl flooring for homes with pets, or luxury vinyl flooring in the bedroom to truly transform the space. No matter what kind of vinyl planks and tiles you're looking for, you'll find everything you need at Ultrasurfacefloor.
Ultrasurfacefloor leads the way in the world of vinyl flooring products, offering countless options of luxury vinyl floors, 100% waterproof,scratch-resistant vinyl planks, and vinyl tiles for you. Buy today and enjoy these great benefits:
Order the Best Vinyl Flooring Today
One of the biggest vinyl flooring selections online
Many different colors, styles, and varieties to choose from for your interior.
The lowest prices and best value for money on every order. Enjoy wholesale price vinyl flooring direct from manufacturer.
Always in stock vinyl flooring for rapid, efficient delivery to your location
Buy with confidence from a vinyl flooring industry leader
Check out our full range to buy vinyl flooring from Ultrasurfacefloor.
Glue Down Vinyl Flooring Manufacturer
The Glue down vinyl flooring ( Dryback LVT ) collection brings a trendy variety of wood decors available in registered embossing and XL format. With realistic surface textures, the collection allows you to see the grains and knots just like real woods. It is suitable both for the home and commercial areas. Vinyl planks have the richness, deep texture and feel of real hardwood flooring without the high cost.
Glue down vinyl plank flooring utilizes an adhesive tape or liquid glue product to adhere the planks to the subfloor as opposed to each other. This installation method takes much longer to install but is more permanent in design.
| | |
| --- | --- |
| | |
| | |
| | 4''x36'/6''x36''/6''x48''/7''x48''(Customizable) |
| | 18''x18'/12''x24''/24''x24''/12''x36'' |
| | |
LVT Click Vinyl Flooring Manufacturer / Commercial LVT flooring manufacturer
UltraSurface LVT click vinyl flooring is made of recyclable eco flooring material with click lock installation system.It's a quick installation solution,no need for adhesives just click them together.
UltraSurface click vinyl flooring PVC plastic flooring brings a trendy variety of wood decors available in registered embossing. With realistic surface textures, the collection allows you to see the grains and knots just like real woods. It is the modern choice for beautiful & durable floors, suitable both for residential and commercial areas. Quick installation, Save your cost,100% Waterproof, Fast Delivery.
| | |
| --- | --- |
| | |
| | |
| | 6''x36''/6''x48''/7''x48''/9''x48''(Customizable) |
| | 18''x18'/12''x24''/24''x24''/12''x36'' |
| | |
SPC Vinyl Flooring Manufacturer
Rigid Core SPC Flooring is a particularly new product in the flooring industry.It not only gathers most of the current flooring material, but also provides better performance of being waterproof, rigid, dimensionally stable, and relatively environmentally friendly.
Thus it can be safely used in areas with sustained exposure to moisture, such as bathroom, laundry room and kitchen. With good rigidity, Rigid Core SPC Flooring provides a quieter, warmer vinyl flooring with a cushioned backing attached, thus eliminating the imperfections from the subfloor which is normally transferred through LVT. Rigid Core SPC Flooring is available with locking system.
| | |
| --- | --- |
| | |
| | |
| | 6''x36''/6''x48''/7''x48''(Customizable) |
| | |
WPC Vinyl Flooring Manufacturer
WPC vinyl flooring is a type of high-end luxury vinyl flooring with excellent foot comfort. Choose WPC vinyl flooring,you're in for the best of the best in flooring. WPC stands for Wood Plastic Composite, meaning the core of the floorboard or tile consists of this solid, waterproof material. The term "WPC" is also used interchangeably to stand for Waterproof Core.
Just like a standard vinyl flooring, WPC vinyl flooring is waterproof and will not be damaged in the event of a spill or moisture. WPC vinyl flooring is a plank system with a glue-less locking system similar to a laminate installation. Another perk is not needing an underlayment for installation.
| | |
| --- | --- |
| | |
| | |
| | 6''x36''/6''x48''/7''x48''(Customizable) |
| | |
Loose Lay Vinyl Flooring Manufacturer
Loose lay vinyl flooring have come about as a popular variety of vinyl plank flooring which is mostly known for its installation. A modified loose lay vinyl flooring has a fiberglass backing and doesn't require adhesive. Non-skid backing to prevent planks from moving once set in place.
It's 100% Waterproof! The best option for a regularly wet floor. That's true whether the moisture comes down from above, or seeps up from below, as can happen in some basements. Loose lay vinyl plank flooring is designed to keep moisture and water above the floor long enough that it can be cleaned up before getting through to the subfloor. Even if it does, or if water comes up under the planks, they can be pulled right up, only in the spots where needed, the floor can be dried out, and then the same planks will just lay back into place.
| | |
| --- | --- |
| | |
| | |
| | 18''x18''/7''x48''/9''x48'' |
Peel and Stick Vinyl Flooring Manufacturer
Peel and stick vinyl flooring(Self Adhesive) is a relatively strong material that can stand up to foot traffic and regular use. It will also fare well in spaces where you may have spills like kitchens and powder rooms. Clean-up and maintenance are easy when you choose self-adhesive vinyl flooring.
Compared to luxury vinyl products, peel and stick flooring is particularly affordable. For home renovations where cost is the number one factor, peel and stick vinyl flooring can give you the look you're after without breaking the bank. In commercial spaces, it may be a particularly good flooring option for spaces that don't see everyday foot traffic, office bathrooms and other environments where keeping costs down is a major factor.
Best Vinyl Flooring Manufacturer
Global Top-grade LVT LVP SPC vinyl flooring manufacturer | private label&contract manufacturing, the highest quality as well as the cheapest production price.
Send us your requirements, get the price or free samples.