How to protect vinyl plank flooring from heavy furniture?
Vinyl is a synthetic material made of polyvinyl chloride and plasticizer. Vinyl is one of the durable, attractive, and versatile flooring options available on the market today. It has a variety of colors, textures, patterns and standards, practicality and flexibility can be installed in any area of ​​your home. Vinyl is a very convenient flooring choice for residential and commercial use because it makes walking under the feet more comfortable and easy. It can withstand a lot of wear and tear in areas with heavy traffic. It brings artistic beauty to your home and is a very economical choice for people with limited budgets. You should use it well to keep your vinyl flooring realistic and beautiful after years of existence.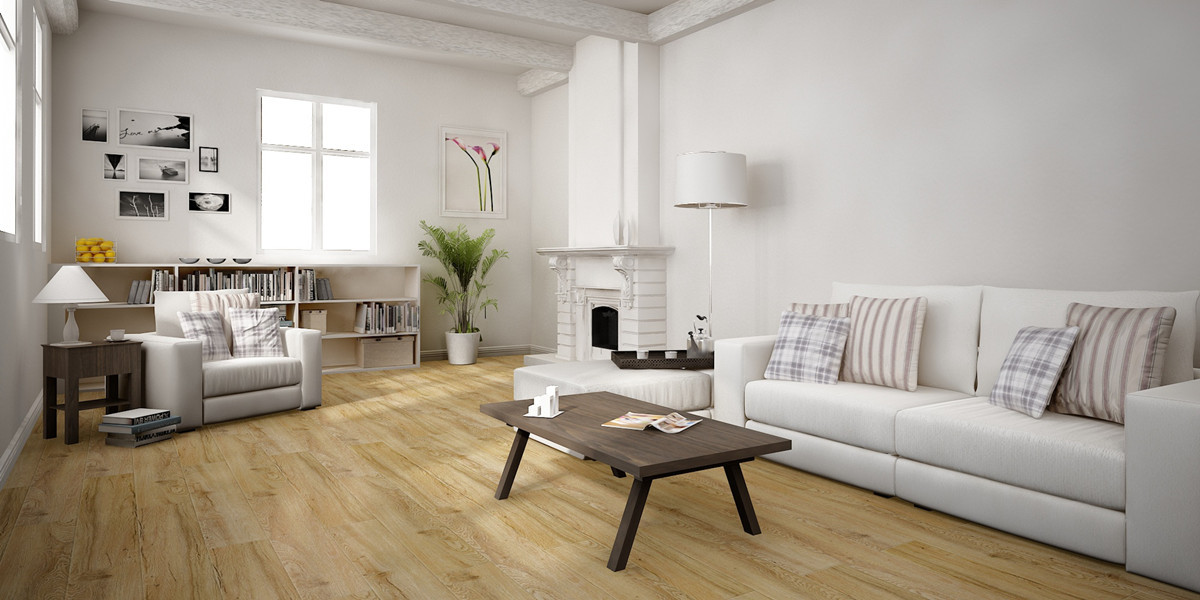 You may know that vinyl wood flooring is very durable and abrasion resistant. It is because of this fact that most homeowners want to redouble their efforts to ensure that the floor is protected and used for as long as possible. You may find yourself asking: "Can you put heavy furniture on
vinyl floors
?"
In short, yes, you can place heavy furniture on vinyl floors, but it does require you to implement some extra protection to prevent damage. Heavy furniture can easily leave abrasion, marks on the furniture legs and damage the floor.
Although it is well known that vinyl wood flooring is a durable material, it must be properly protected so that you can enjoy years of investment. We will explore how to make your vinyl flooring look fresh and help avoid any possible damage caused by heavy furniture.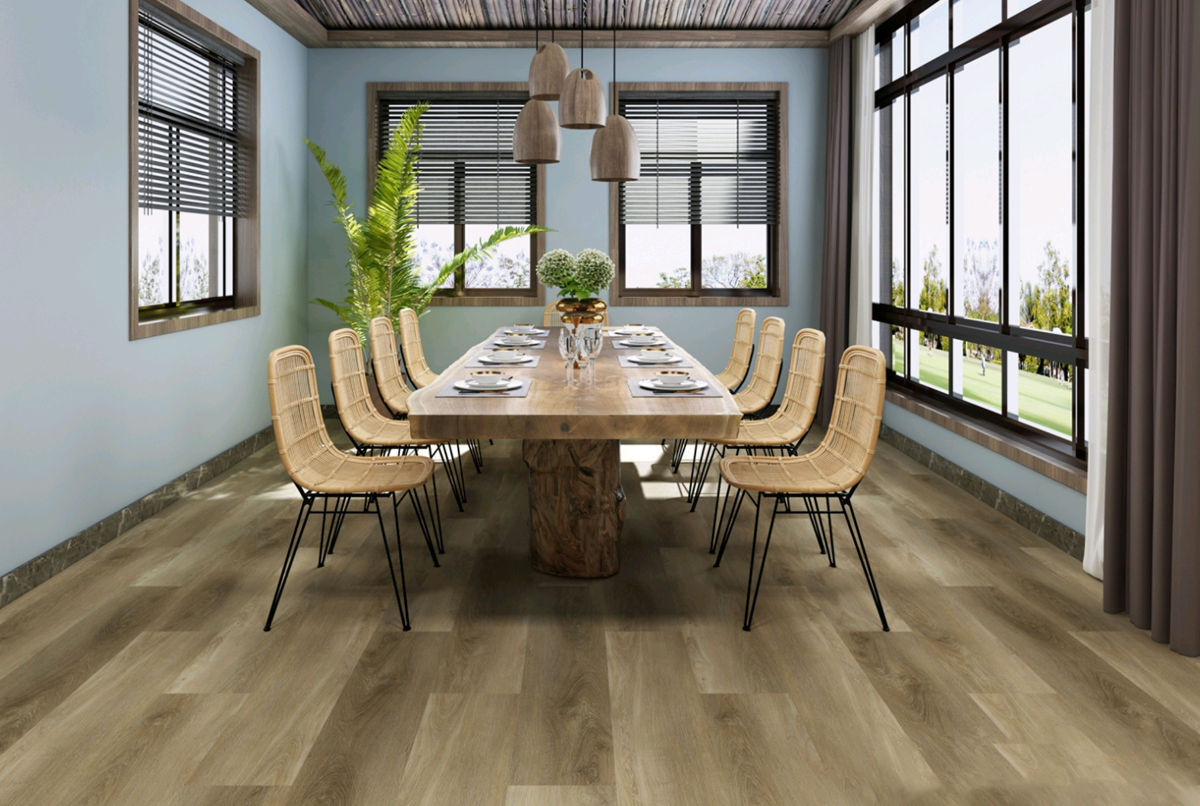 When moving furniture, it should not be pushed or pulled directly on the floor, it should be lifted and moved and placed gently. Furniture that moves frequently can be covered with a layer of rubber, furniture feet or other heavy objects in contact with the ground. It is recommended to use special soft cushions. When moving furniture or other heavy objects in contact with the ground, use a clean soft cushion. Pull gently after falling to the side. Try not to touch the floor as much as possible, you can indirectly pad a piece of rubber or sponge. If not, just go to the supermarket to buy some foam floor mats, lay them first to protect the floor, and then remove the furniture after moving the furniture! Lift the sofa and put a box of paper on the place where the force is applied.
When cleaning the sofa, you can lift it up. Sprinkle, otherwise, you can only drag the sofa. Tie and tie cloth on the sofa feet to reduce friction on the floor. You can pad it with newspaper or a cardboard box. The silicone pad and the ceramic tile will not move in the friction, and the scratches are obvious. It can be wiped with grass, but pay attention to safety! When moving the furniture, you should not push or pull directly on the floor. You should lift it and move it gently. For furniture that moves frequently, a layer of rubber can be attached to the bottom of the furniture, furniture feet or other heavy objects in contact with the ground, it is recommended to use special soft pads.